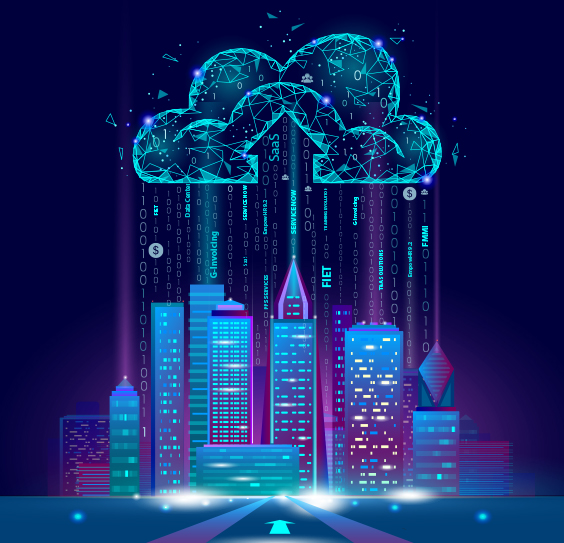 USDA/OCFO Financial Management & Payroll Summit
Learning Tracks
FMPS is comprised of many concurrent sessions that will allow you to customize your learning track. Designed for Financial Management and HR/Payroll professionals, there are a number of sessions to fit all needs. Each offering is geared toward ensuring learning and collaboration at specific levels of experience and knowledge.
Live Demos
As part of this year's FMPS event, we are hosting live demonstrations from both NFC and FMS. Join us to learn more about financial reporting, Payroll/Personnel services, the new FIET application, HR Solutions, T&A Solutions, and more.
Did you Know?
This year's FMPS is designed to ensure that our customers maximize the resources available to them every day. OCFO's top Subject Matter Experts will share with you their knowledge and expertise, and introduce you to existing resources at your fingertips designed to facilitate your interactions with OCFO. The sessions will explore this information and teach you where to find it, how to use it, and how it can assist you in your daily mission.